The digital finance landscape has witnessed an exponential evolution in the last decade. This unprecedented growth has been largely precipitated by the intersection of finance and technology, culminating in the advent of cryptocurrencies, blockchain technology, and more recently, the concept of Web 3.0. This article delves into the journey of digital finance tracing its roots from the creation of Bitcoin to the novel innovations of Web 3.0.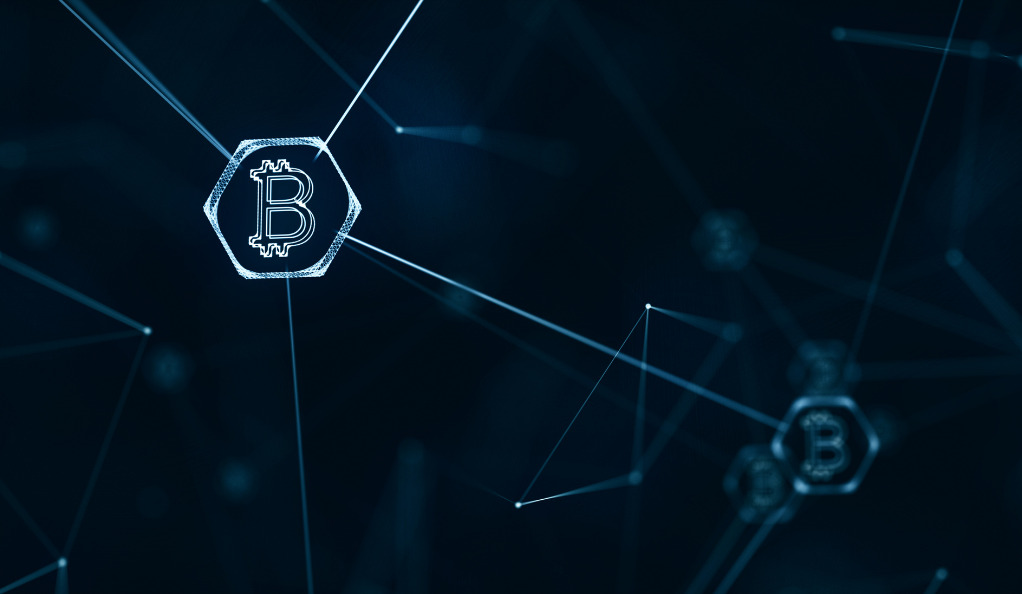 The Genesis: From Bitcoin to Blockchain Technology
The inception of Bitcoin in 2009 by the pseudonymous Satoshi Nakamoto marked the beginning of the digital finance revolution. Bitcoin, the world's first decentralized cryptocurrency, was built on a technology known as blockchain. This technology is essentially a publicly accessible ledger of all transaction data from anyone who uses bitcoin. It uses cryptographic principles to create a decentralized, open-source, and secure environment for transactions. The key attribute of the blockchain is that it eliminates the need for an intermediary, making transactions faster, cheaper, and more transparent.
Swiftly after Bitcoin's inception, the underlying technology, blockchain, began attracting significant attention. The tech community saw potential beyond cryptocurrencies. They viewed blockchain as a groundbreaking technology that could disrupt various sectors, including finance, supply chain, healthcare, and more. In finance specifically, blockchain showed potential to revolutionize processes like cross-border payments, clearing and settlement of securities, and even regulatory compliance, by offering a faster, more transparent, and secure environment.
The Future: Unraveling the Potential of Web 3.0 in Finance
As we look ahead, the term that is buzzing in the digital tech and finance space is Web 3.0, often referred to as the semantic or intelligent web. Web 3.0 boasts of advanced features such as machine learning, blockchain technology, and data decentralization. Web 3.0 has the potential to unlock a new realm of possibilities in finance, by creating decentralized finance (DeFi) applications that could offer services like lending, insurance, and asset management, all without a centralized authority.
Web 3.0 technology not only fosters decentralization but also interoperability among financial systems. For example, DeFi platforms built on Web 3.0 can interact with each other, creating a connected ecosystem of financial services. This interoperability also promotes financial inclusion by enabling seamless transactions across different platforms. In this way, Web 3.0 is not just a technology; it's a new paradigm of finance that seeks to democratize financial services and ensure security, privacy, and control for all participants.
The digital finance space has evolved dramatically, from the creation of Bitcoin to the unfolding possibilities of Web 3.0. Looking back, we can see how Bitcoin and the underlying blockchain technology have led to significant breakthroughs in the finance industry. As we now look towards the future, it's clear that the innovative potential of Web 3.0 could reshape the financial world as we know it, by fostering more decentralized, secure, and inclusive financial systems. The journey from Bitcoin to Web 3.0 indeed underlines the remarkable evolution of digital finance and sets the tone for future innovations to come.